ICYMI, Zara is joining the fashion industry's latest fascination with logo revamps.
A few days after Kate Spade redid theirs, the clothing brand busted out a new look for their iconic motif and at this point, it's safe to say that people aren't exactly loving it.
Many have called it 'pointless', with some even saying it's making them feel claustrophobic.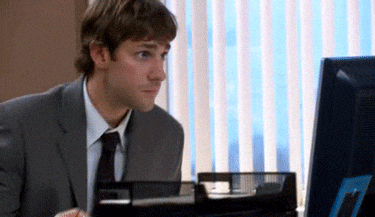 Just look at it. See the diff?
The new logo really has started to invoke some serious feels: anxiety and hate
And the need to make memes about it.
The bad news is, whether you like it or not, looks like the new logo is here to S T A Y.
Contributed by: Cha Balcos