A-list celebrities gathered at the 2018 Met Gala, the most prestigious fashion event of the year.
The red carpet event aims to help raise funds for the Metropolitan Museum of Art's Costume Institute, the only curatorial department at the museum that funds itself.
This year's theme for the Oscars of the East Coast is "Heavenly Bodies: Fashion and the Catholic Imagination" and while most celebrities tend to ignore the theme, we've got personalities like Rihanna and Chadwick Boseman who came to play.
Check out the pvblic's favorite looks:
Rihanna
"It would be a sin not to wear it." — Rihanna says about her #MetGala outfit.
Cardi B
Chadwick Boseman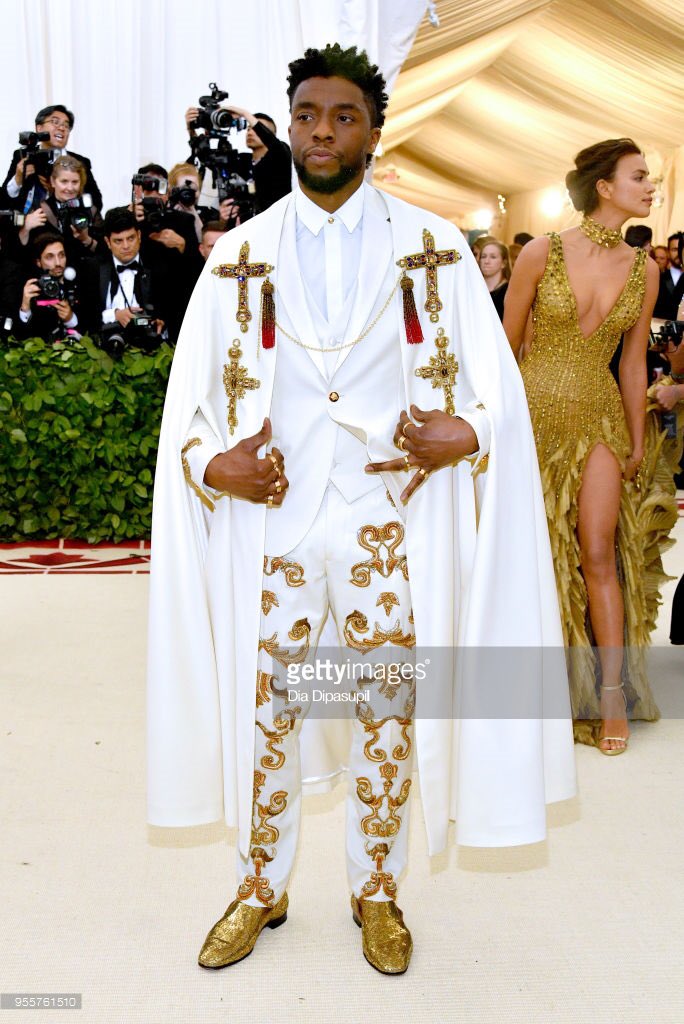 Take me to church.
Lena Waithe
"This is like my skin, I'm proud to be in it," Lena Waithe said.
"I've got the community on my back to make sure they know I've got them all the time. The theme to me is like be yourself," she added. "You were made in God's image, right?"
Nicki Minaj
Nicki and Cardi
Blake Lively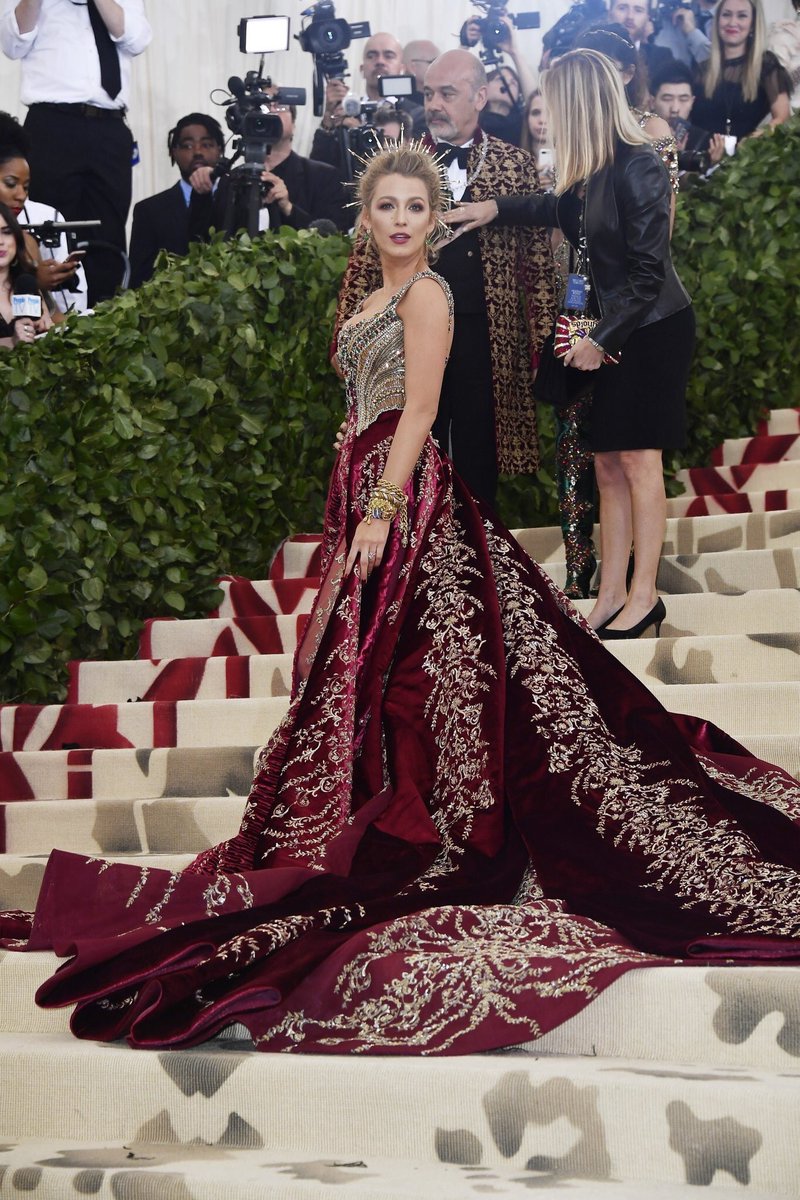 Alessandro Michele, Lana Del Ray, and Jared Leto
Zendaya IS Joan of Arc
Darren Criss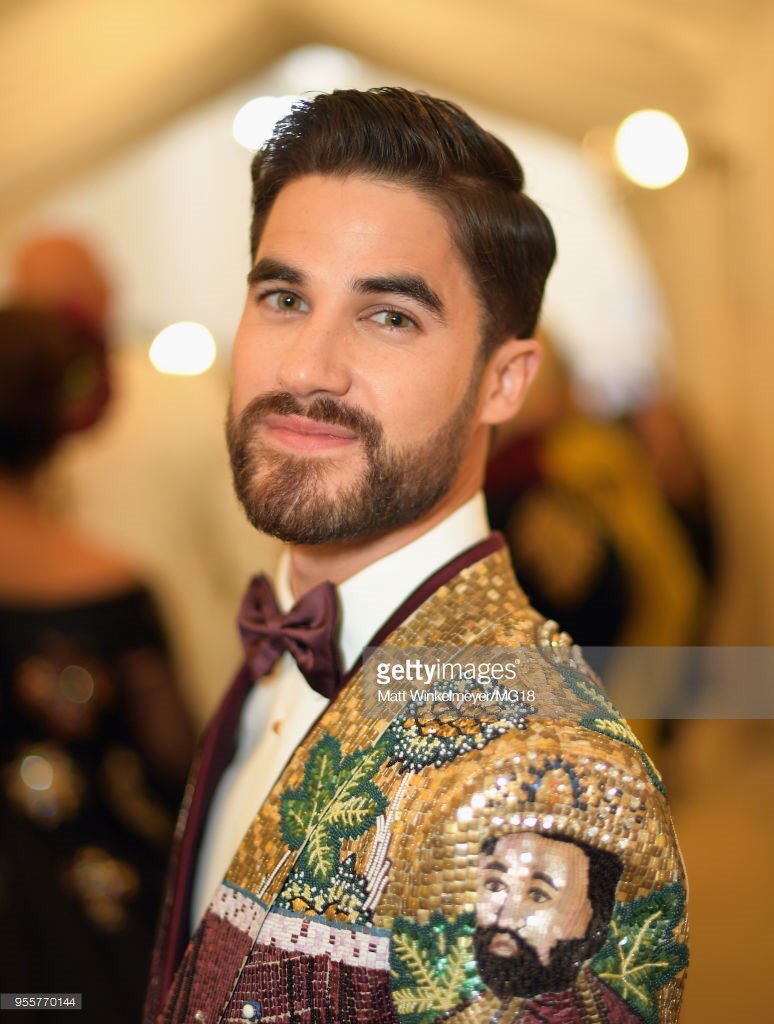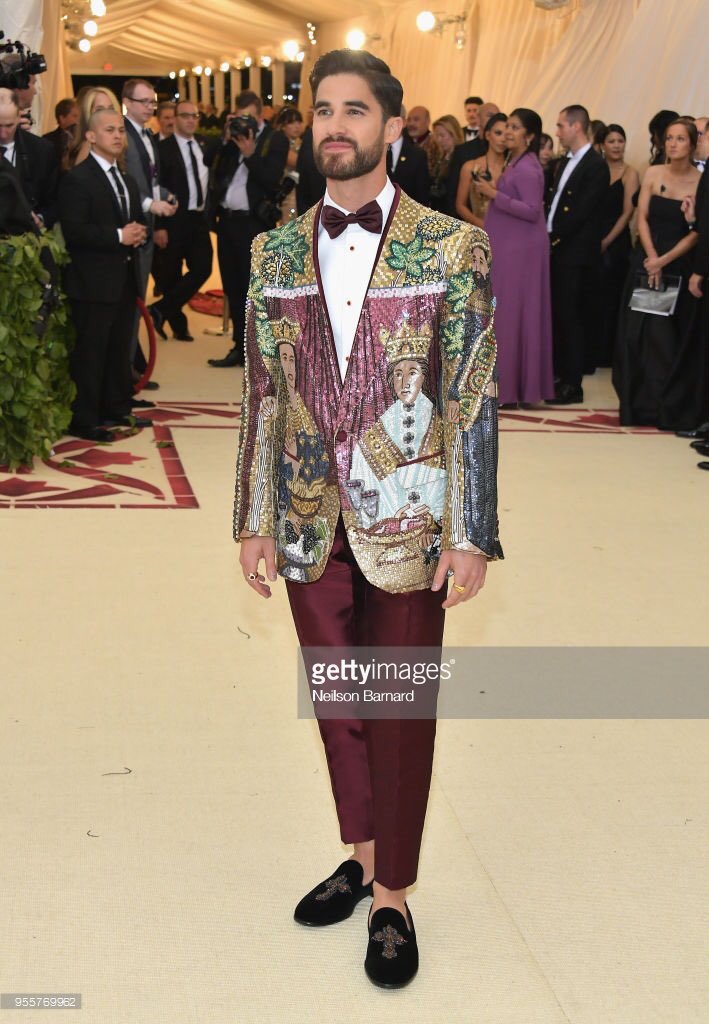 Ariana Grande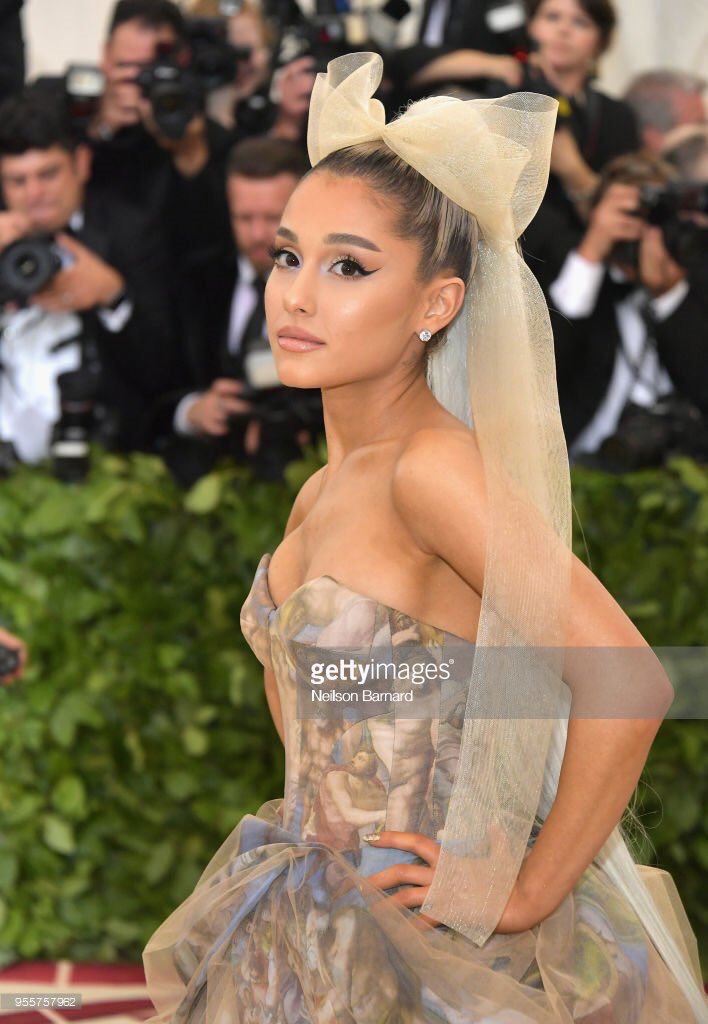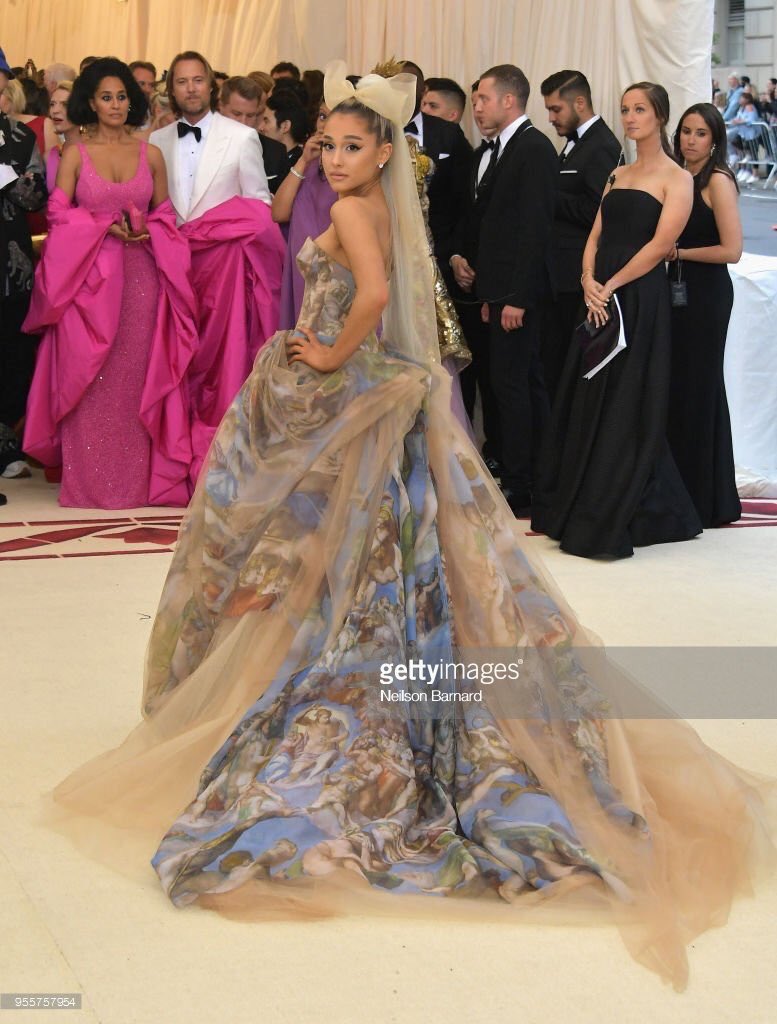 SZA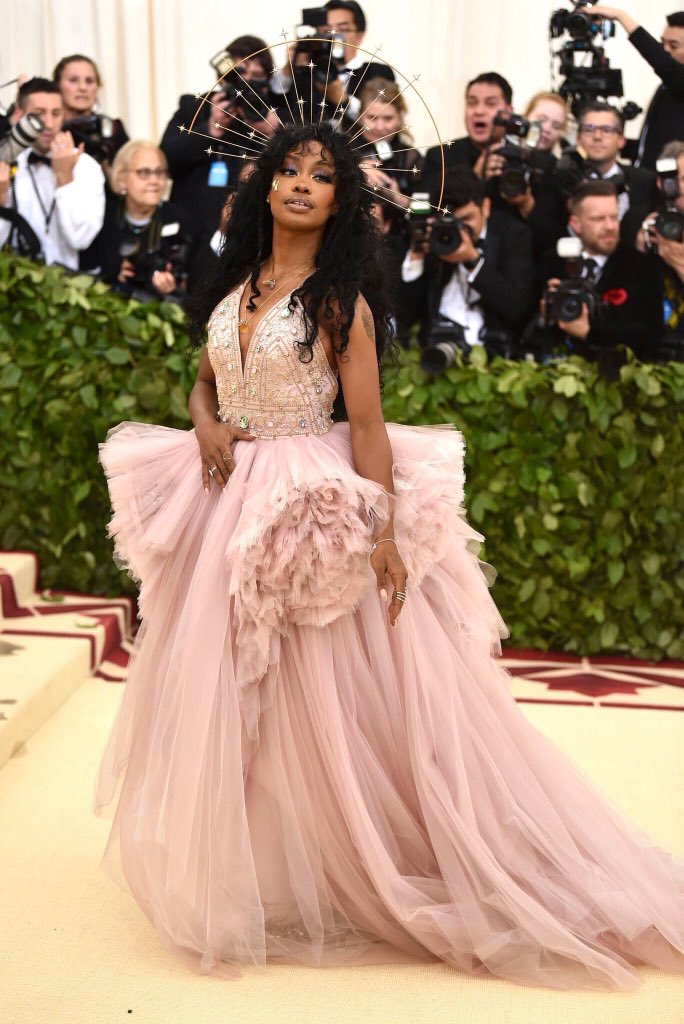 Priyanka Chopra
The Met Gala is always held on the first Monday in May. Who did you like best?