Who did it better?
It seems like sex appeal and simplicity have been Calvin Klein's secret for its ads. Photos featuring famous models and celebs wearing nothing but CK underwear is a surefire to catch everyone's attention.
Shawn Mendes just joined the brand's roster of underwear models and it's safe to say that no one was disappointed. The 20-year-old flaunted the jaw-dropping snaps on his Instagram over the weekend while subsequently setting the Internet on fire.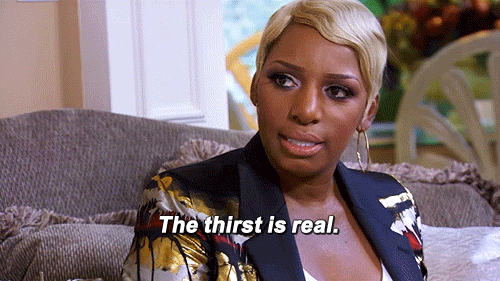 Aside from leaving everyone thirsting, Shawn's gorg looks also reminded us of Nick Jonas' and Justin Bieber's stints at Calvin Klein. The two modeled for the brand during the past years, and just like Shawn, left the pvblic drooling.
The question now is, who did it better? The fans tweeted their opinions and here are some of them.
i loved shawn mendes photoshoot for calvin klein but i can never get over the one nick jonas made

— ali (@needolans) February 17, 2019
Nick Jonas's Calvin Klein photos were hotter. I don't get the Shawn Mendes obsession.

— pesos o'rourke (@beekaayy) February 17, 2019
justin bieber walked so that shawn mendes could run

— Brinley Meek (@brinleymeek) February 15, 2019
Justin Bieber, Nick Jonas and now Shawn Mendes. Calvin Klein knows how to make us hoes horny.

— ???????? (@itsrainyheart) February 16, 2019
Who do you think did it best? Tell us your answer below
Contributed by: Mark Baccay