It finally happened!
Kelsey Merritt officially became the first Filipina to walk at the Victoria's Secret Fashion Show at New York City earlier today. She got to strut the runway alongside the world's most acclaimed models such as Adriana Lima and Gigi Hadid.
And while the full event won't be aired until December 3, Kelsey gave us a hefty sneak peek of the sights and sounds of what went down during her epic milestone.
Here she is getting prepped and ready
She also posted selfies and vids with other VS models
Here she is with fellow rookies, Sofie Rovenstine and Willow Hand plus vets Behati Prinsloo and Candice Swanepoel!
She's even got a pic with the G.O.A.T, Adriana Lima! OMG
And Kelsey's look for the night? Drop-dead gorgeous
UPDATE: We finally have pics of Kels on the runway!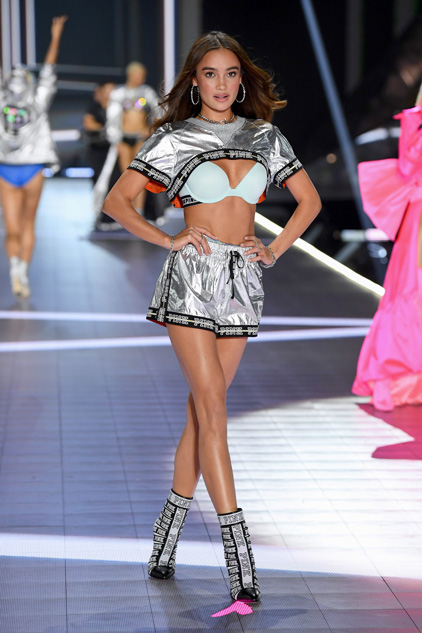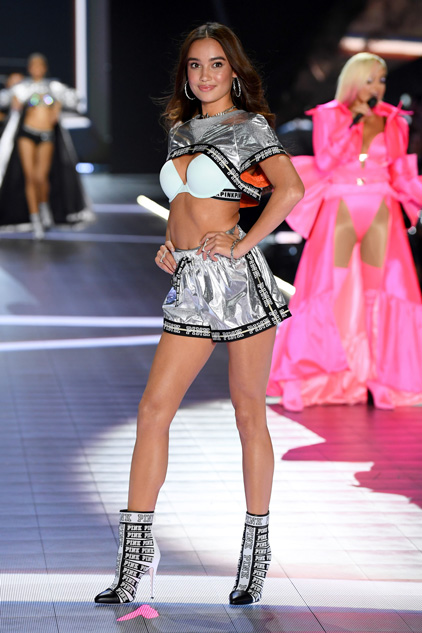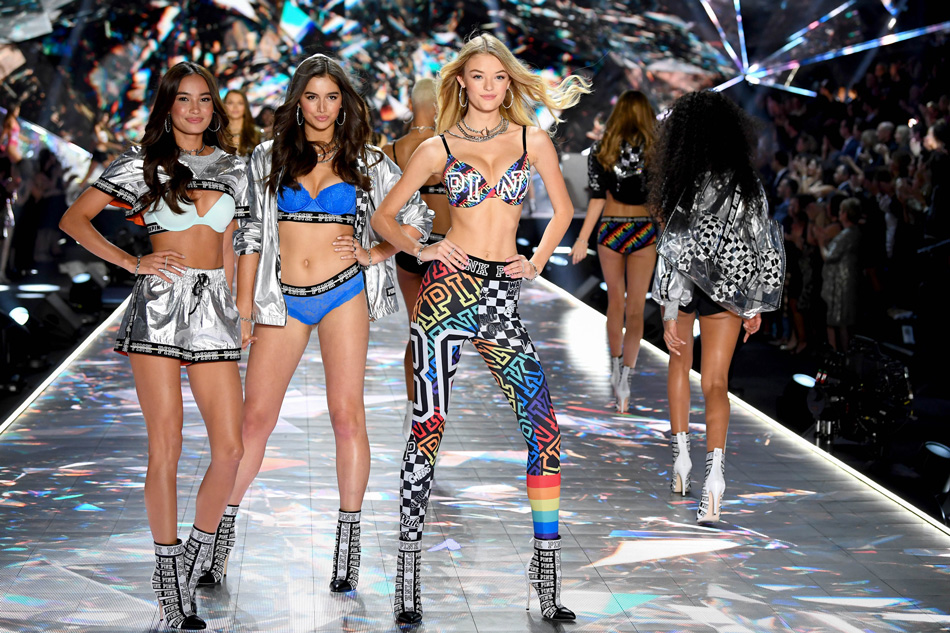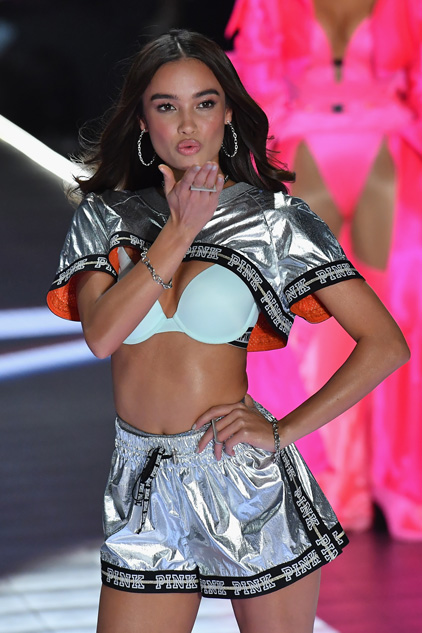 Can't wait to see you in action, Kels!