A fashion guru stans the Pinoy's sense of style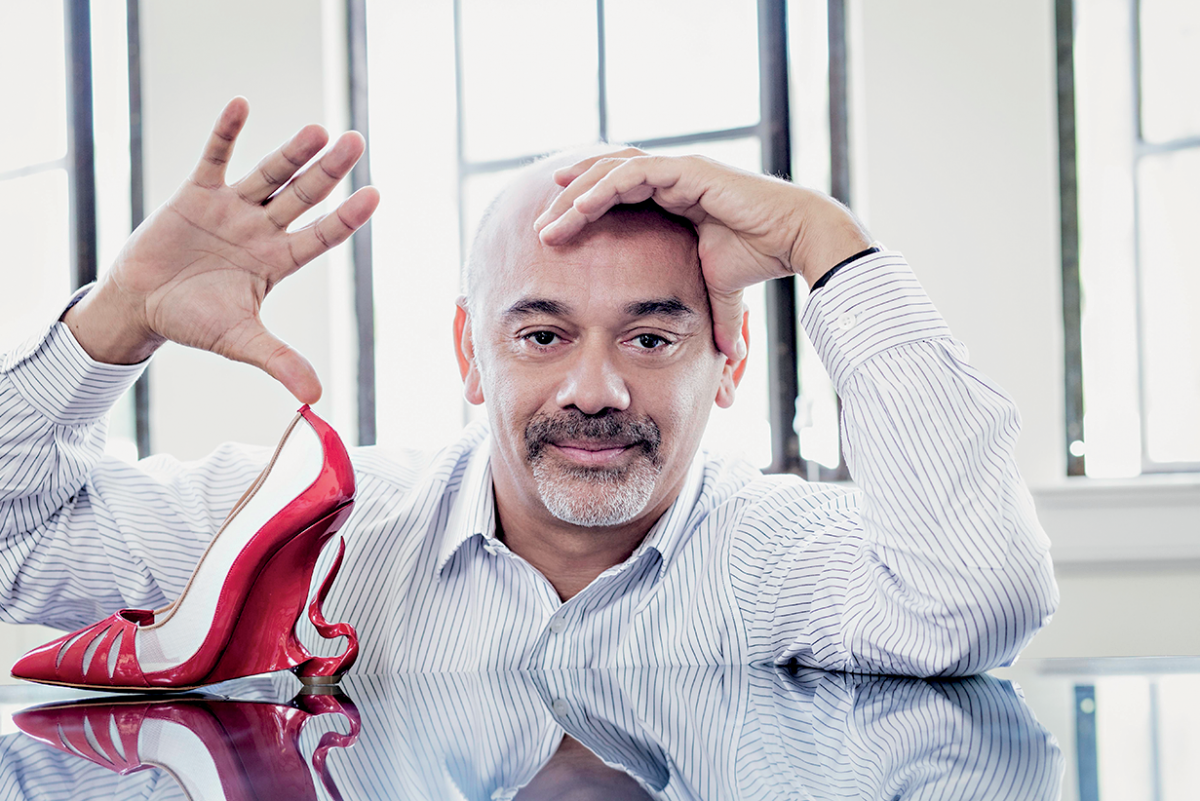 Famed fashion designer Christian Louboutin, known for his iconic 'red bottoms' as Cardi B puts it, was in Paris attending a series of fall couture shows when he was spotted in a stylish Barong.
The acclaimed fashion icon was featured on an IG story by American business woman Olivia Palerno wearing what seems to be a grayish purple version of the Filipino national costume.
This is not the first time Louboutin showed his love for everything Filipino, as he was just in the Philippines last November to launch his own line of Manila-inspired totes.
Maybe that's where he got it from? In any case, Christian proves that the world needs to see more Barongs in the runway.