Catriona Gray had the unenviable task of repping the Philippines' diverse cultures in just one strut (and at the international stage, no less).
But just like a true Queen, she found a way – and looked even more beautiful in the process.
The Miss Universe bet stunned audiences when she finally unveiled her look at the pageant's national costume competition.
Her 'LuzViMinda' costume combined elements from PH's three main islands: the parol (Luzon), a Pintados-patterned bodysuit (Visayas) and handmade brass accessories plus T'boli headdress (Mindanao).
The design was a result of a collab between Catriona, Jearson Demavivas, Carlos Buendia, and Jojo Bragais.
The parol's design, in particular, pays homage to different aspects of PH, including the lyrics of 'Lupang Hinirang'.
Audiences initially seemed concerned for the Filipina beauty, as she seemed to struggle with the weight of the ensemble (that parol is freaking huge!), but Catriona STILL managed to pull it off like a pro – complete with smiles!
I was cheering for Cat all out but i was a bit worried for a second because her costume is so heavy, i dont want her to get hurt. Despite the heaviness of the parol, she brought it with a smile like it was nothing. Im so PROUD OF HER? I LOVE YOU CATRIONA GRAY ??? #MissUniverse

— kiernan (@vtaeminji) December 10, 2018
The December 10th event is a leadup to the final coronation night on the 17th in Bangkok, Thailand. Here's hoping she'll be the fourth Filipina to win Miss U!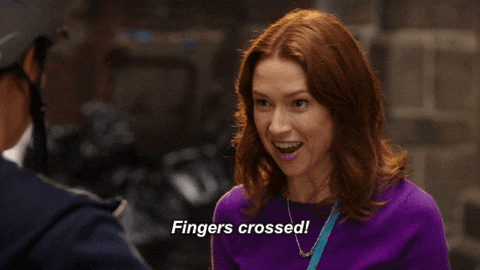 Banner credit: Pep.ph