Explore the millennial fashion scene long enough, and you'll realize one thing: streetwear has taken over.
The look – which traces its roots to Californian skate culture – has evolved to include elements from Japanese street and hip-hop fashion, capturing the eyes of the young generation through statement tees, extravagant graphic logos, and its overall casual feel.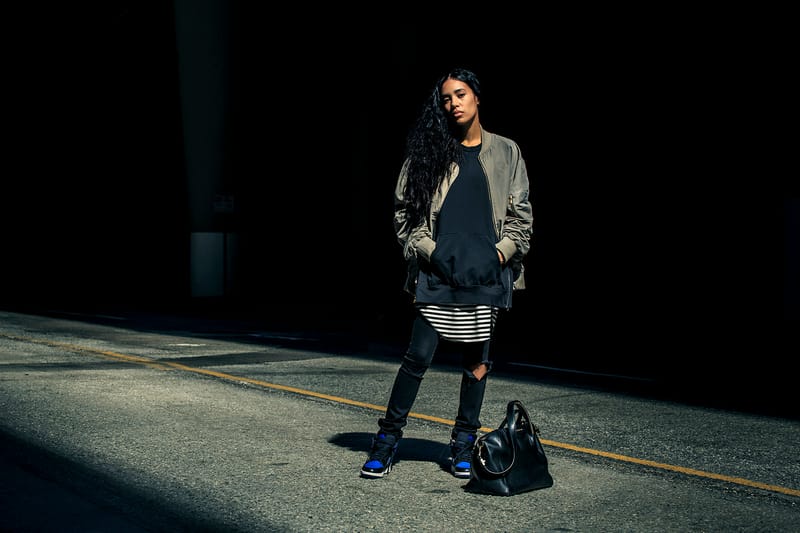 As streetwear continues to grow, so do the opportunities to reinvent and explore the boundaries of this fashion trend. By tapping three young and promising designers in Nicolo Perez, Dino Bancoro and G Gambaloza, 0917 is looking to do just that.
The 0917's new lines give a glimpse to 'The Future of Filipino Street Style' 
First is Nicolo Perez's, who pays tribute to Filipino history with an innovative mashup of looks from modern streetwear and our colonial past.
Dino Bancoro explores fashion futurism
Dino features the QR barcode in his collection, stating that 'it's very digital and very reflective of the current times where technology is a major part of our existence.' in an interview with Scout.
G Gambaloza gets personal
The SoFa Design Institute graduate explores the concept of being 'perfectly incomplete' while creating designs which combine both masculine and feminine characteristics.
You can see and cop 0917's newest streetwear collection on their Instagram and website.